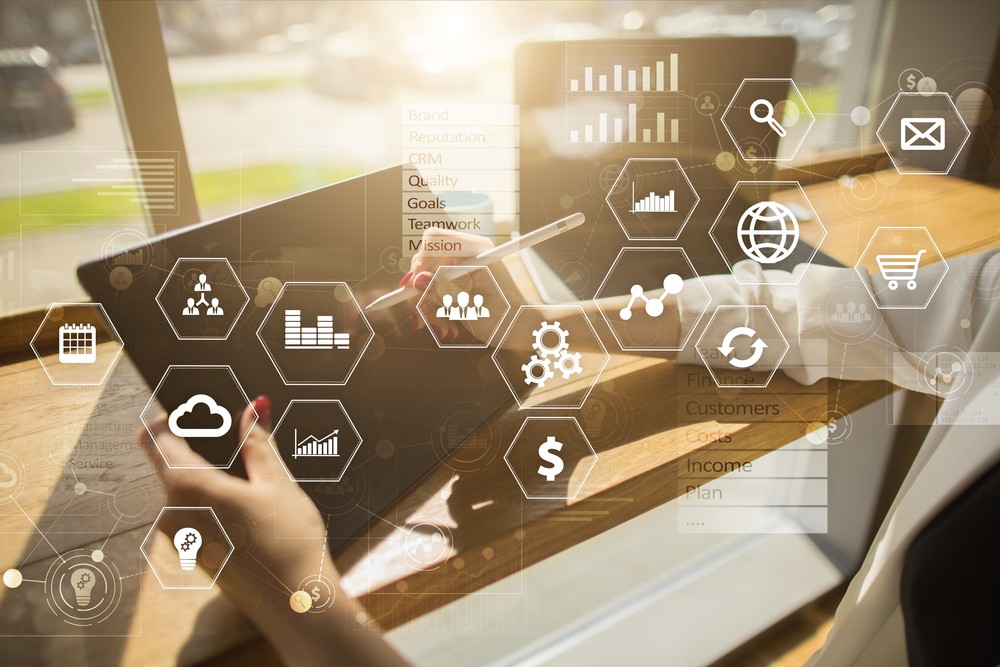 There are very few things that can positively affect multiple facets of your business at once. Usually, the impact of changes made to your business is segregated by department, function, position, or service. In other words, these changes don't have what it takes to influence other areas of your business. However, this isn't always the case with technology.
With simple changes to your technology, you have the potential to make a large impact – an impact that will affect more than just one department, one person, or one function. A change as minimal as new software and something as unexciting as regular hardware maintenance can easily keep your business well-oiled and your staff thriving, paving the way to a steady future.
Here are just a few of the benefits that stem from a technology infrastructure that isn't afraid to change.