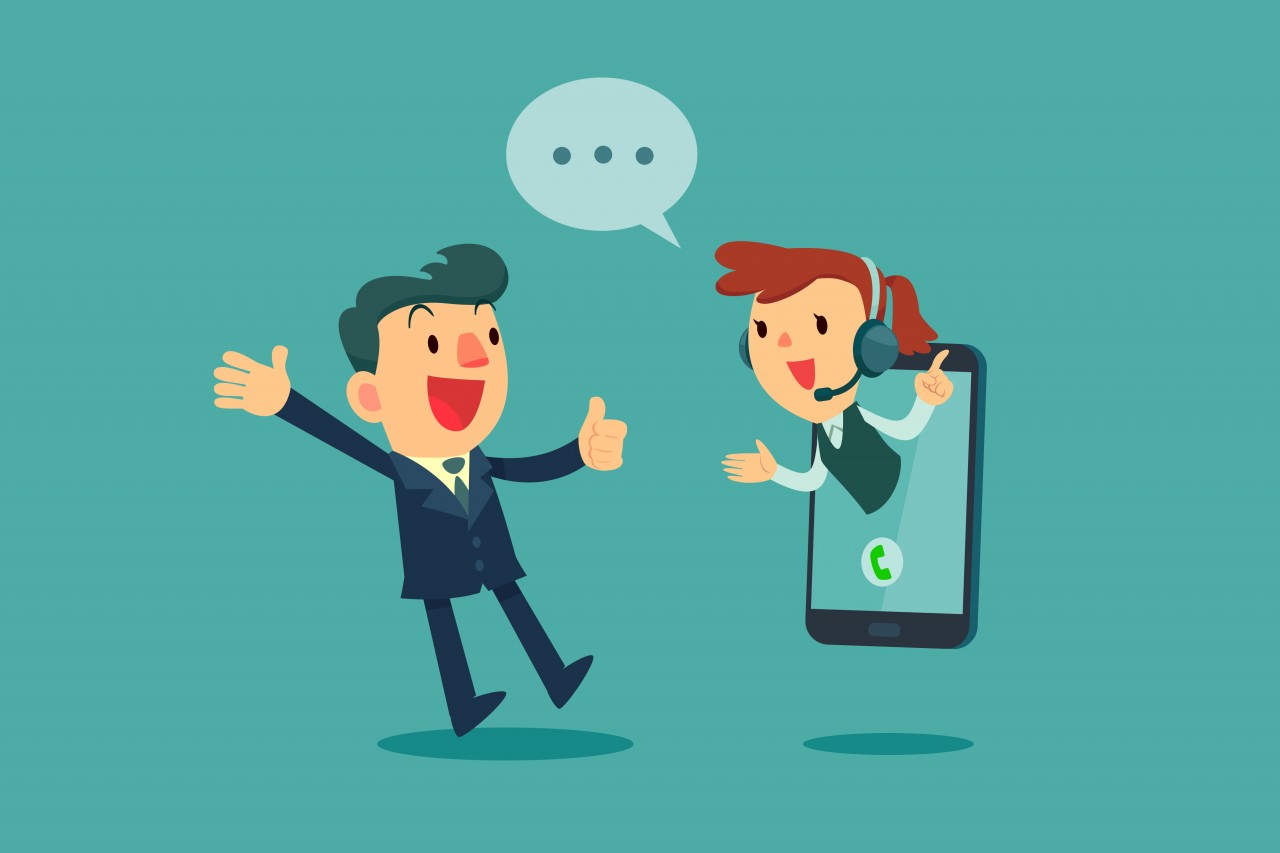 There's no denying that customer service is critical to your business, and the quality of that service is what will determine your success or failure.
It's crucial that all available resources, including advances in technology, are utilized to ensure that your customers' needs, and concerns are being fulfilled. If your business can anticipate customer demands and tailor your processes in order to meet them, you should enjoy a clear competitive advantage. And who doesn't want to be on the cutting edge of technology, right?
That's why it's so important to understand how new technologies can benefit your business. Below are a couple that can make a huge difference.