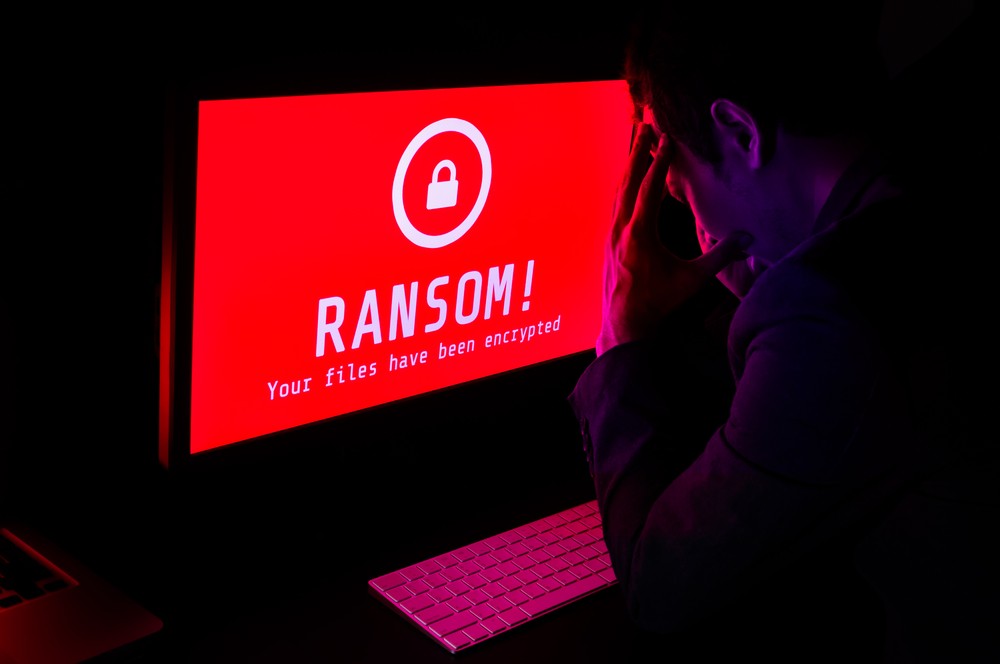 Ransomware is not something you can resolve with a few clicks of the mouse. You can't install a new anti-virus solution and expect it to work its magic. And you can't call up your IT Provider and hope some nerdy tech will make everything new again within the hour, unless you have a solid backup solution and they can roll back to pre-ransomware data. Ransomware doesn't work that way.
Your business will be stuck. There will be downtime; there might be lost data, and there will probably be some angry clients and frustrated employees thrown into the mix somewhere. Ransomware will take your data, encrypt it, and force you to pay for the decryption key. If you attempt to decrypt your data without paying for it first, the malware might automatically destroy your data.
Obviously, none of this is necessarily considered a good thing. It's not like any business out there is just asking to have their data kidnapped and held for ransom or that they'd welcome downtime with open arms. In fact, those are probably two scenarios no business ever wants. So, to avoid both of them, here's what we suggest.