MasterCare
Enjoy fast, friendly, and local tech support. Engage with passionate consultants that cheer on your team. Get optimized technology for your success. All at a fixed, budgeted investment that mirrors your organization's goals.
Our award-winning customer service is nothing like what you've experienced from a technology support firm before. Schedule a meeting now if you are looking for a dedicated team that treats your needs like their own, who does not have constant turnover, and who embraces a white-glove level of satisfaction in customer care.
Optimize Your IT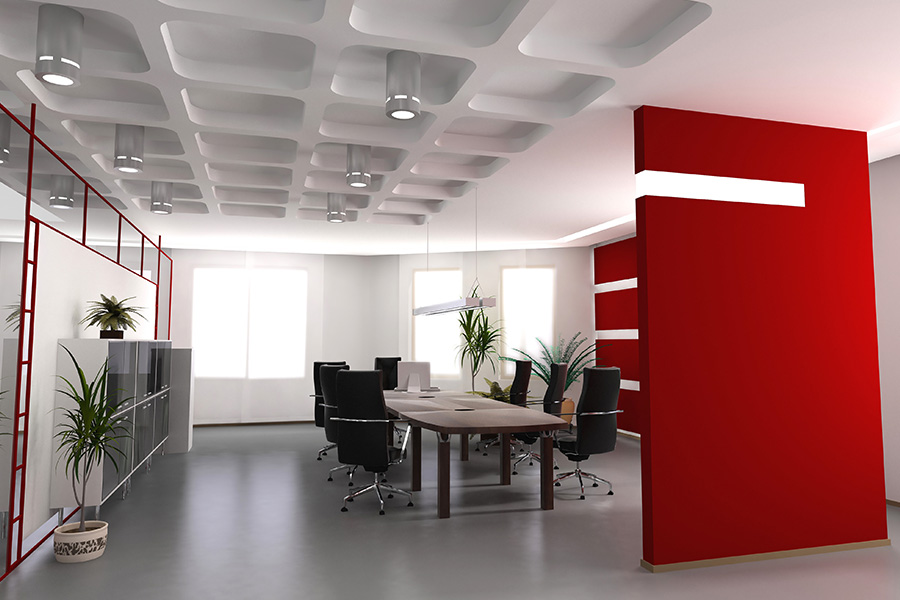 Let's Get Together And Talk About Your Technology
Our Managed Services Plan
We partner with many types of businesses in the area, and strive to eliminate IT issues before they cause expensive downtime, so you can continue to drive your business forward.
Proactive & Smart Technology
Dedication to the prevention of data loss and other business technology disasters.
Round the Clock Maintenance
24/7 access to remote & on-site server remediation services at a flat monthly rate.
Help Desk & Remote Computer Support
Fast and reliable IT solutions and maintenance provided for your business users.
How We Add Value to Our Partnership
Leaving messages for your IT, waiting on responses, and wondering what's happening?
24/7 Help Desk always answered by a real person, constant status updates, and fully transparent life-cycle for each troubleshooting issue you report
Constantly getting cyber attacks through email, ransomware, or have had an incident in the past?
15-Layer Cybersecurity Plan that addresses the ways you're exposed in your organization, internal and external
Wondering what equipment you have, where it is, and if it's even useful anymore?
Live asset inventory that is always managed, monitored, and proactively planned for life-cycle replacement
Overwhelmed by the amount of cloud IT products and still figuring out whether they are worth it?
Like any problem, using the best tools for the job is our philosophy, get the most out of your current solutions and commit to products that add value to your operations
Spending countless hours with different technology vendors dealing with their support, licensing, and finger-pointing?
We represent you and your team to 3rd parties, making sure you get quick, effective support, fair licensing, and the optimal solutions
Concerned your backups are working or that you have the right strategy?
Every client gets a robust backup system that protects against all disaster scenarios, copies on-site, offsite, and a secondary offsite - all managed by our internal experts and not a 3rd party
Always having to drag IT along into new endeavors and not feeling like you're being given good solutions?
Regular planning of proactive projects, goal setting, and 1-3 year budget that removes expensive surprises
IT costs that are hidden, fluctuate wildly, expensive hourly fees, or nickel and dimed for all kinds of normal services?
Simple, user-based Fixed-rate plan that's easy to budget and covers your whole organization, and special projects are scoped and proposed for you to approve before work is performed.
Why Our Managed Services are Different
Security-focused innovations that make working easier and more productive
Award-winning customer service
A Unique stack of technology, configurations, and security
Value-added relationships with a variety of partners
A team of people who are passionate about technology